Our Services
Counselling
A multi session discussion with our expert professionals provide the enrolled students the tools that help them to select institution & course in accordance with their profile, expedient, location and budget.
Process
We update students with eligibility criteria, admission formalities, Fees details, payment term and documents required. Admission process starts with registration of students with us then seat booking by bank draft favoring institution and at last allotment of admission letter by college.
Admission
We assure hassles free guaranteed admission. We encourage institution visit at the time of admission and ascertain the information passed by us regarding infrastructure, laboratory, library, hostel, academics, and placement before final admission and hostel allotment.
Support
Our support is not only to help you to undergo the whole transaction with ease but also provides time to time post-admission support. On completion of course we assist in placement as well.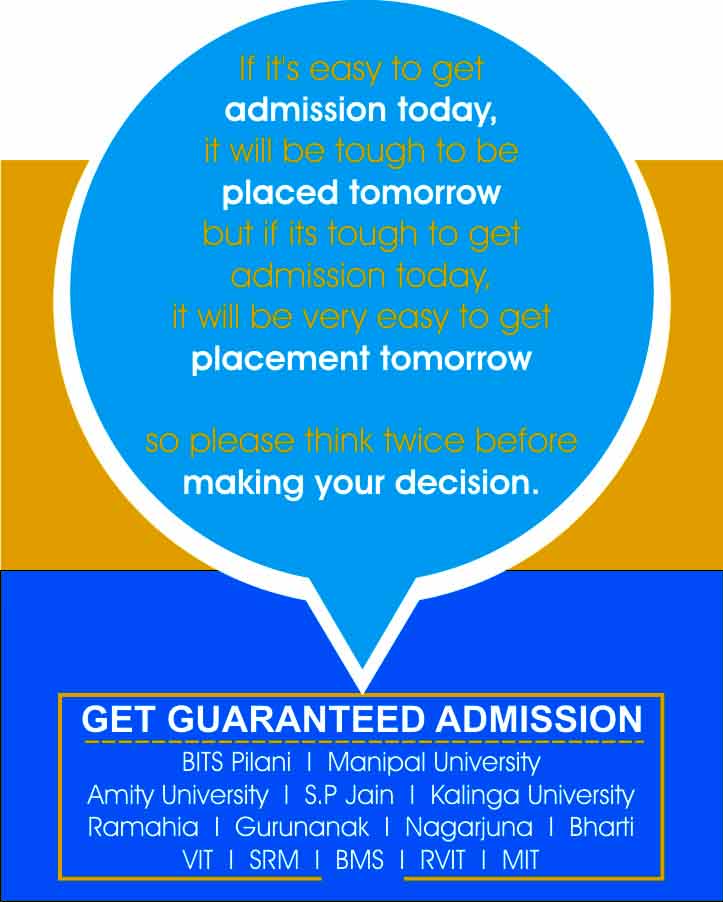 About Us
The main aim of our existence is to select best possible career for the student and make whole admission process easy and simple for them.
d'NOTES has a fleet of experts, which help you to select college/ university and course in accordance with your profile, expedient, location and budget. We solve your predicaments related to selection of the course for higher studies. Choosing the right kind of course from the multitude options is indeed a trying task. We provide our enrolled students with the tools, which help them to identify and narrow down their choices of interest. Our expert counselors guide the students to wisely select the course/programme, college or university and then it is our responsibility to take the student through the process of admission.
Counselling

Hassles

Admission

Support
Who We Are?
"We cannot always build the future for our youth, But we can build our youth for the future"

-Franklin D. Roosevelt
These words by Franklin D. Roosevelt perfectly describe our aim at d'NOTES. We have realized that the future is abstract and not known, but the youth in our hands are real and can be molded. The seeds of an idea sown by our mentor Mr. Satya Prakash Deepak (a distinguished philanthropist, educationist and social worker) in 2000 by have quickly come to fruition and d'NOTES have grown into a strong sapling today. d'NOTES has been instrumental in creating successful career path for students across India with a vision to create a better future & have made a mark as one of the leading admission consultancy providing complete admission solutions. d'NOTES has been successfully guiding over 1000 plus students each year to bright career options.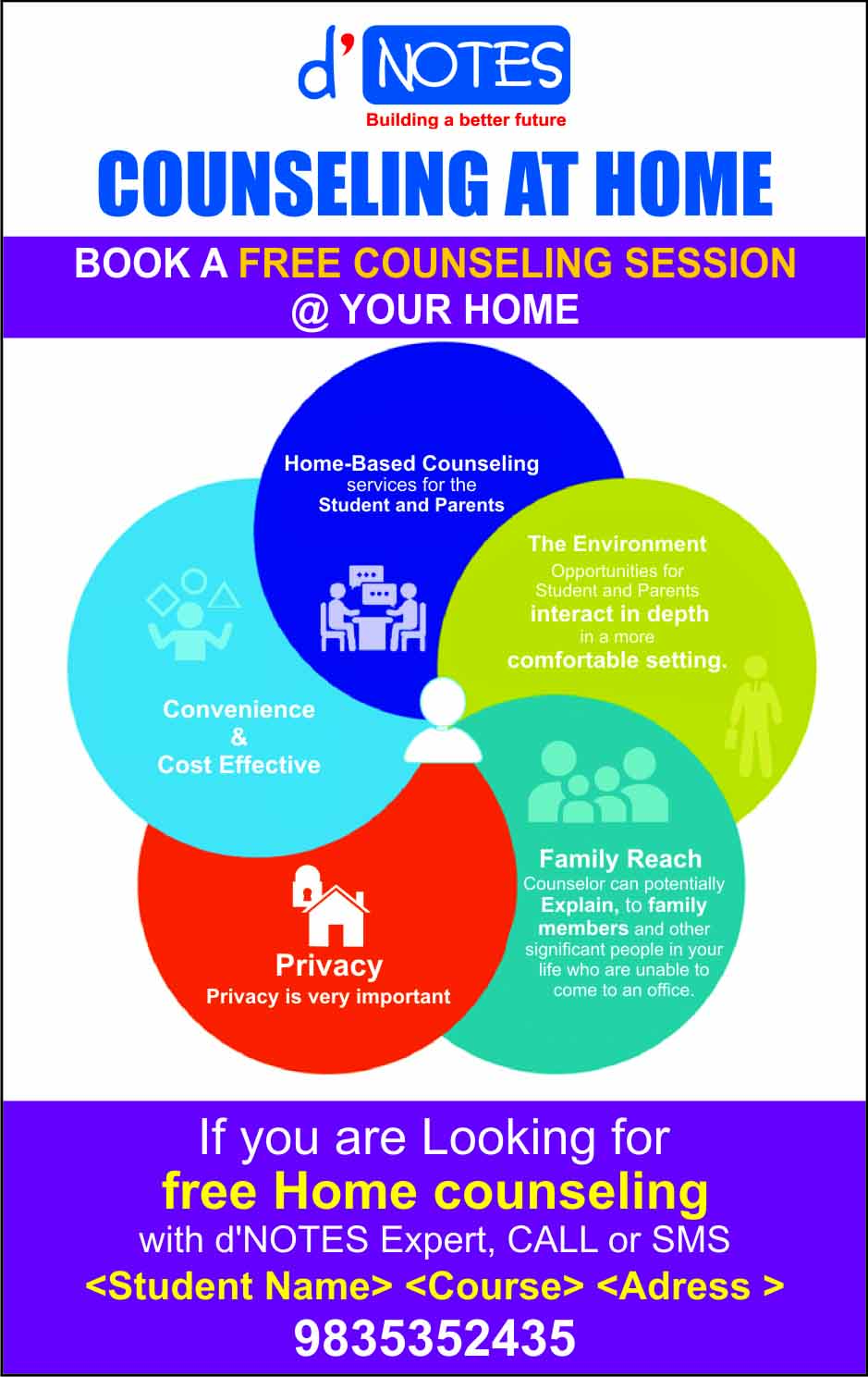 Why Us?
d'NOTES & its Benefits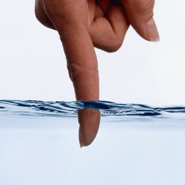 Transparency
Easy Transactions, No Suprises!
We believe in transparency and involve student in all step of admission process and assure all transaction favoring institution & at institution.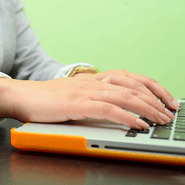 Ease of Application
Online & Offline Modes
We offer a time tested effective process that enables you to avail our services from anywhere on the globe with our online or offline admission process.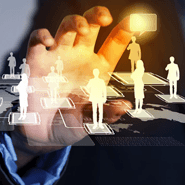 National Coverage
Our presence is everywhere
We do admission at colleges from deep south to extreme north, covered all of central India in addition to Bangalore, Pune, Chennai & Delhi(NCR).We have pan India network.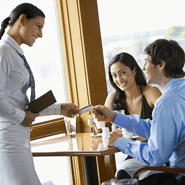 All Courses
Wide Range of Courses
We deals in wide range of courses from +2 level, Engineering, MBBS, Dental, Nursing, Pharmacy, Law, Business administration, computer, Marine, Bed, Job oriented courses to Phd.